State-of-the-art technology for efficient farming
Headquartered in Walldorf, Germany, Ekotechnika AG is the German holding company of the Russian EkoNivaTekhnika Group, the largest dealer of international agricultural machinery in Russia.
The company employs some 730 people and has a presence in five regions in Russia (Central Russia, Voronezh, Siberia, North West and Altai). The company's main business activity is the sale of imported agricultural machinery, which accounts for around 55% of total sales revenues (based on 2022 financial year data).
Ekotechnika AG is also expanding its spare parts business offering its customers a growing number of additional services. Moreover, the company has established a new Smart Farming segment to position itself for the digital future.
The Group has operated in the Russian agricultural market for more than 20 years. It was founded by Stefan Dürr, CEO, who has been active in Russia's agricultural industry since the early 1990s and has been instrumental in modernizing the sector over the years.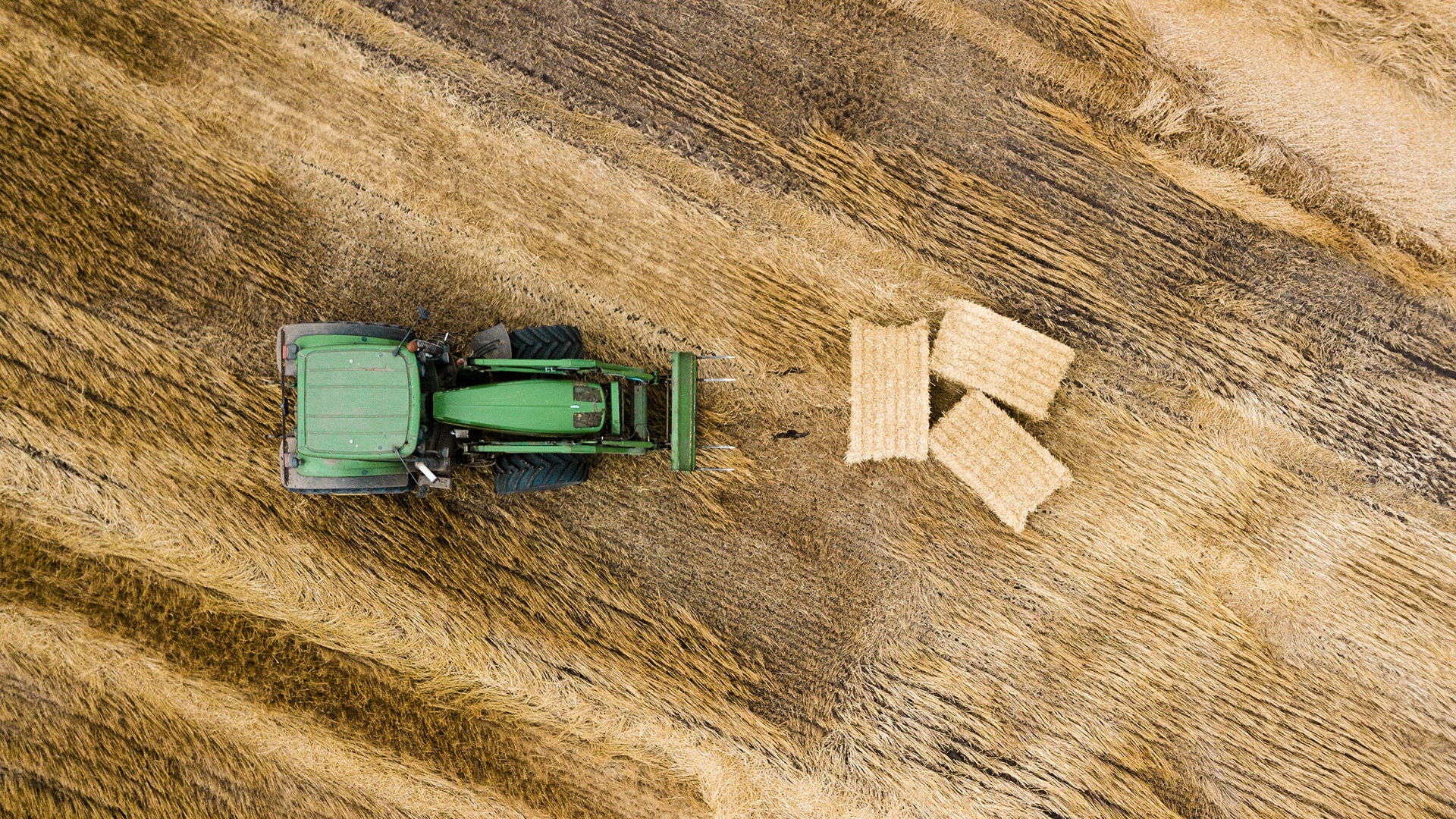 In 2009, he was awarded the Order of Merit of the Federal Republic of Germany in recognition of his contribution to the "German-Russian Agricultural Policy Dialogue".
2020
Ekotechnika and Cognitive Pilot establish Russia-wide service network for smart agricultural machinery
2019
Strengthening of the leading market position through the expansion by two sales regions in Siberia and in the northwest of Russia
2018
Ekotechnika enters the forestry market and signs a strategic partnership with Tigercat Industries
2018
Development of the Smart Farming segment in partnership with John Deere
2017
Record harvest and stabilization of operating business
2016
Implementation of John Deere's exclusivity strategy in our product portfolio
2015
Change of legal status into Ekotechnika AG after financial restructuring (debt-to-equity swap)
2013
Issue of a corporate bond in Germany
2013
Opening of the modern headquarter and dealership center in Detchino (Kaluga region)
2012
Ekotechnika sells close to 2,000 new machines
2012
Expansion of the service locations in the Central Federal District, the Volga Federal District and the Siberian Federal District
2011
Focus on agricultural machinery as EkoNiva's operations are separated into Machinery Trading and Agriculture divisions
2008
Record fiscal year for the company, which becomes a leading distributor of John Deere machinery in Europe
2004
Distribution partnership with John Deere
2002
Establishment of regional branches opened in Voronezh and Siberia
1998
Start of the import of new agricultural machinery and spare parts to Russia
1996
Start of the sale of pre-owned agricultural machinery
1993
Foundation of the Russian-German EkoNiva Group, which focuses on organic farming and agricultural consulting
1989
Stefan Dürr is the first Western European trainee in the Soviet agricultural sector